Are you ready to take your spa, medical spa or wellness business to the next level? We can help! Schedule your complimentary consultation today!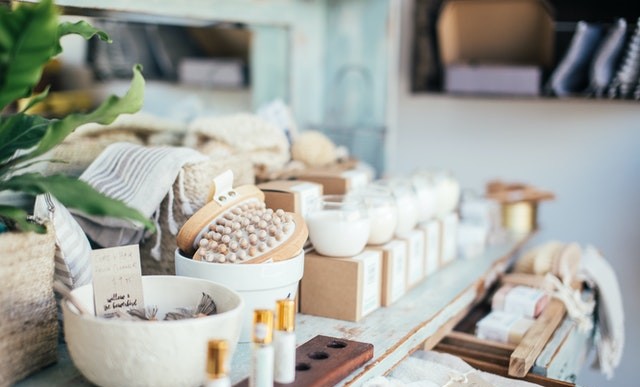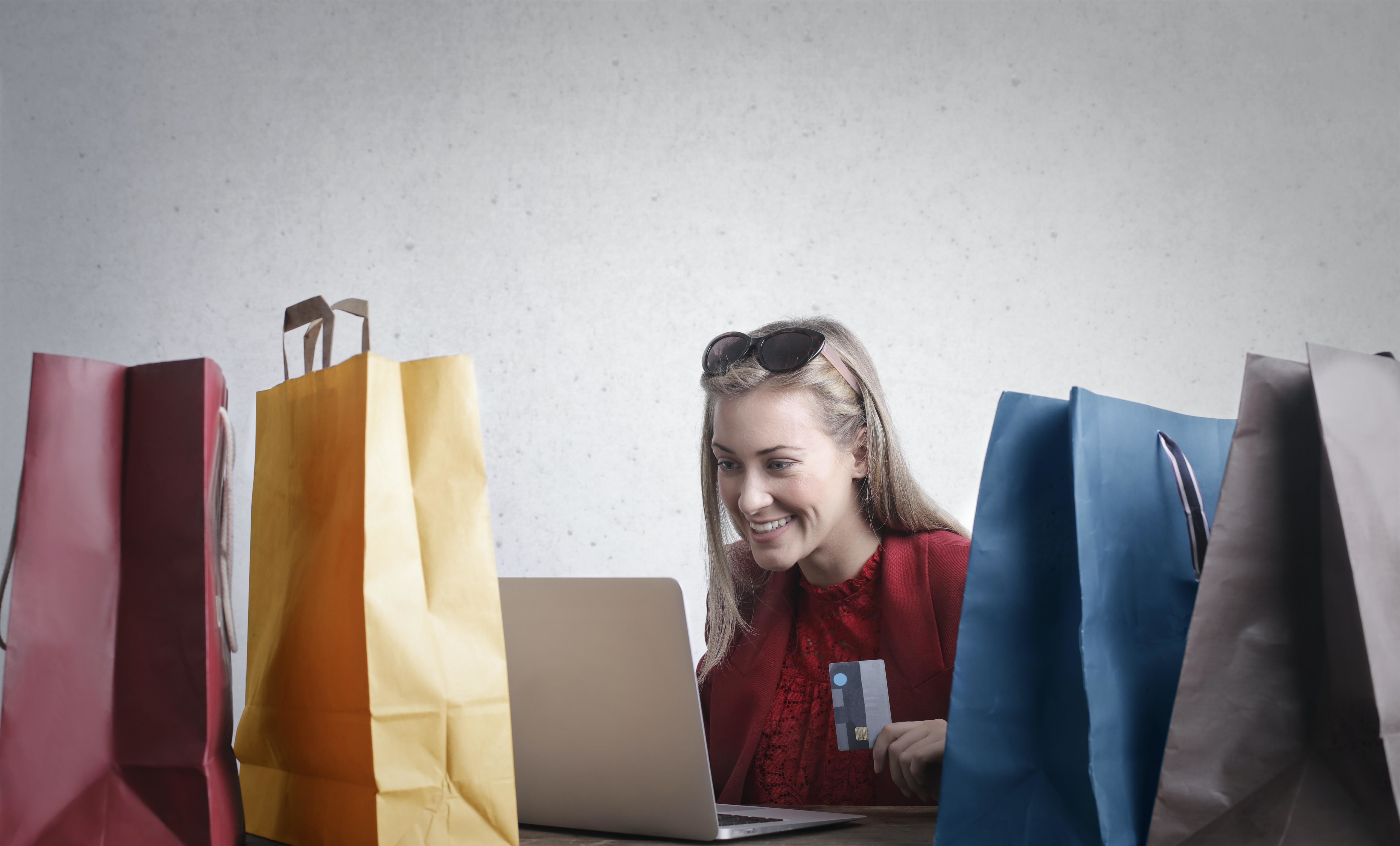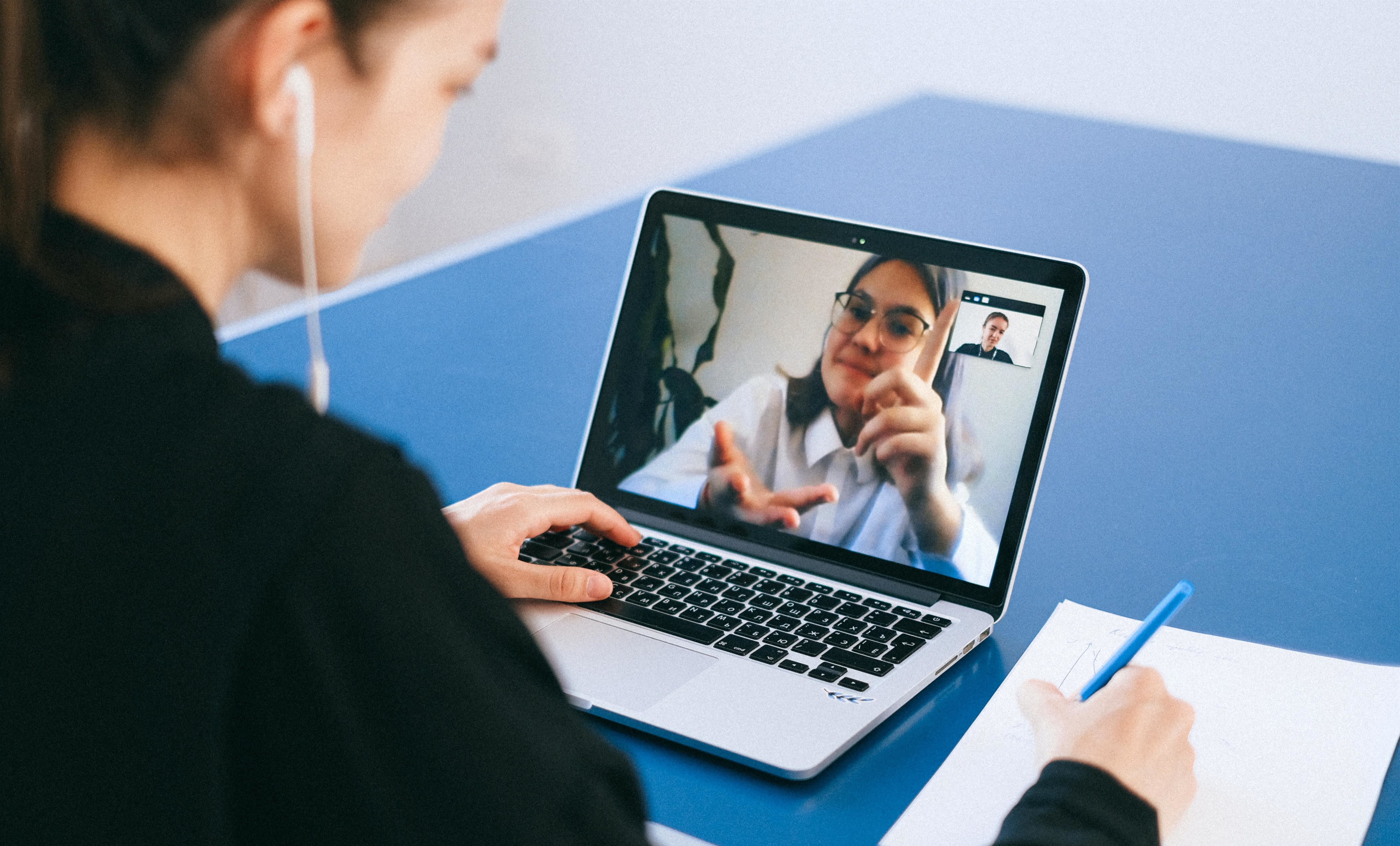 Patti Biro is the owner and founder of Patti Biro and Associates, a consulting firm specializing in creating brand enrichment through special events, retail consulting, and education in the personal products, spa and wellness industry. With over 20 years of experience Patti's unique approach to enriching your brand and increasing retail and service sales exceptional results for her clients. Her focus creates value and promotes marketing sizzle for clients ranging from day spas, medical spas, boutique hotels, wellness and fitness centers to manufacturers, distributors and independent retailers.
Retail Matters
Is retail a part of your success plan?
It should be! Our signature Retail Road Map and one on one coaching reveals HOW to make retail a part of the total guest experience. No fluff here-this service is custom tailored to your business and provides a working plan filled with ideas that you can implement tomorrow.
Retail success begins today! Learn how to grow that green!
Free Consultation Offer
It all begins with a consultation and we provide a complimentary 30 minute quick consult. Our consulting services are offered for short term and long term projects. Large or small-solo practice or corporation-customized solution driven coaching.
Our clients include small businesses, Medical Spas, Day Spas, Boutique Hotels, Resorts, Fitness and Wellness Centers and manufacturers